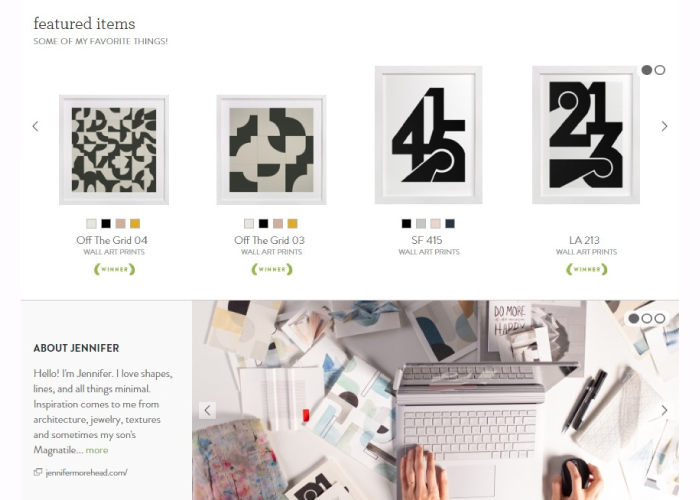 Minted.com
In 2014, while looking for new ways to challange my creativity, I stumbled across Minted.com. Since then, I have regularly participated in their design challenges and received over 70 awards. My work has been sold on their site as well as their partner retails.
My work for Minted includes fine art prints, wall murals, throw pillows, stationery, digital invitations and holiday wrapping paper. I am grateful to be considered a Minted artist and truly admire and appreciate the design community they have created. Find all of my work for Minted here.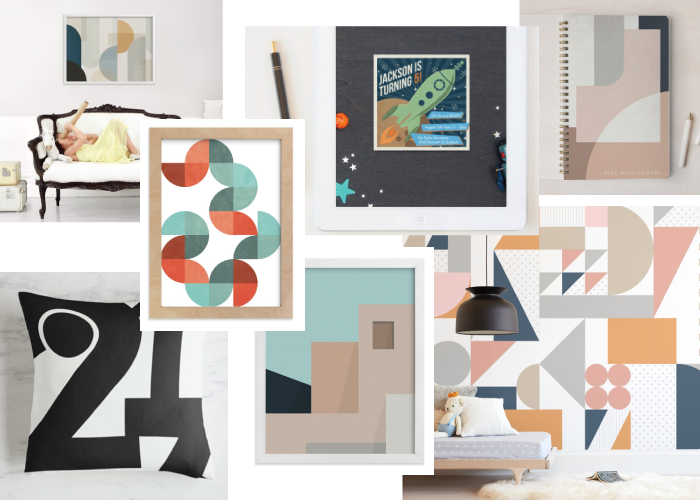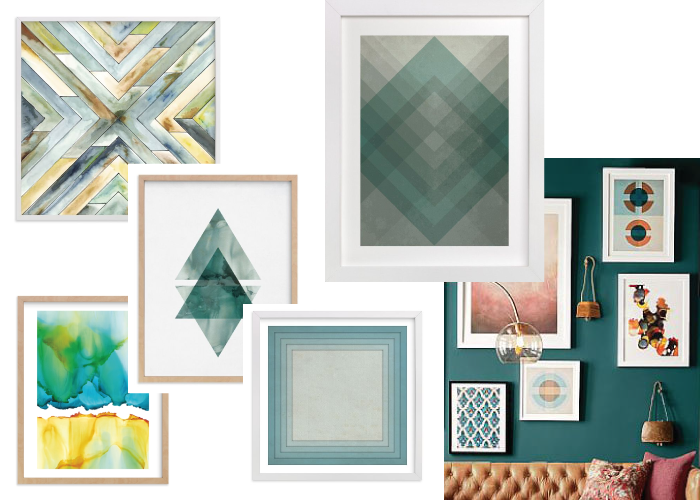 West Elm
Over three years, I have had 10 works selected from thousands of submissions by West Elm to be sold online and in store through their partnership with Minted.com. These abstract pieces range from purely graphic to blends of painting and digital manipulation. Each work was approached with consideration of the West Elm aesthetic while invoking my personal, contemporary perspective.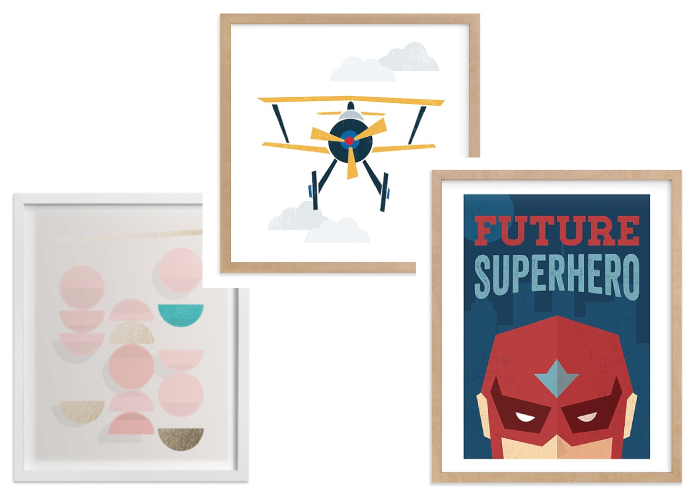 Pottery Barn Kids
These graphic art prints were created for art contests hosted by Minted.com and partnered with Pottery Barn Kids. Windchimes, Stacked Plan, and Future Superhere were seleceted from thousands of entries for Pottery Barn Kids online retail assortment. Staying true to my minimalist aesthetic, my goal was to create contemporary art that would appeal to both kids and parents as well as compliment the Pottery Barn Brand.