Go Griffith
Know Before You Go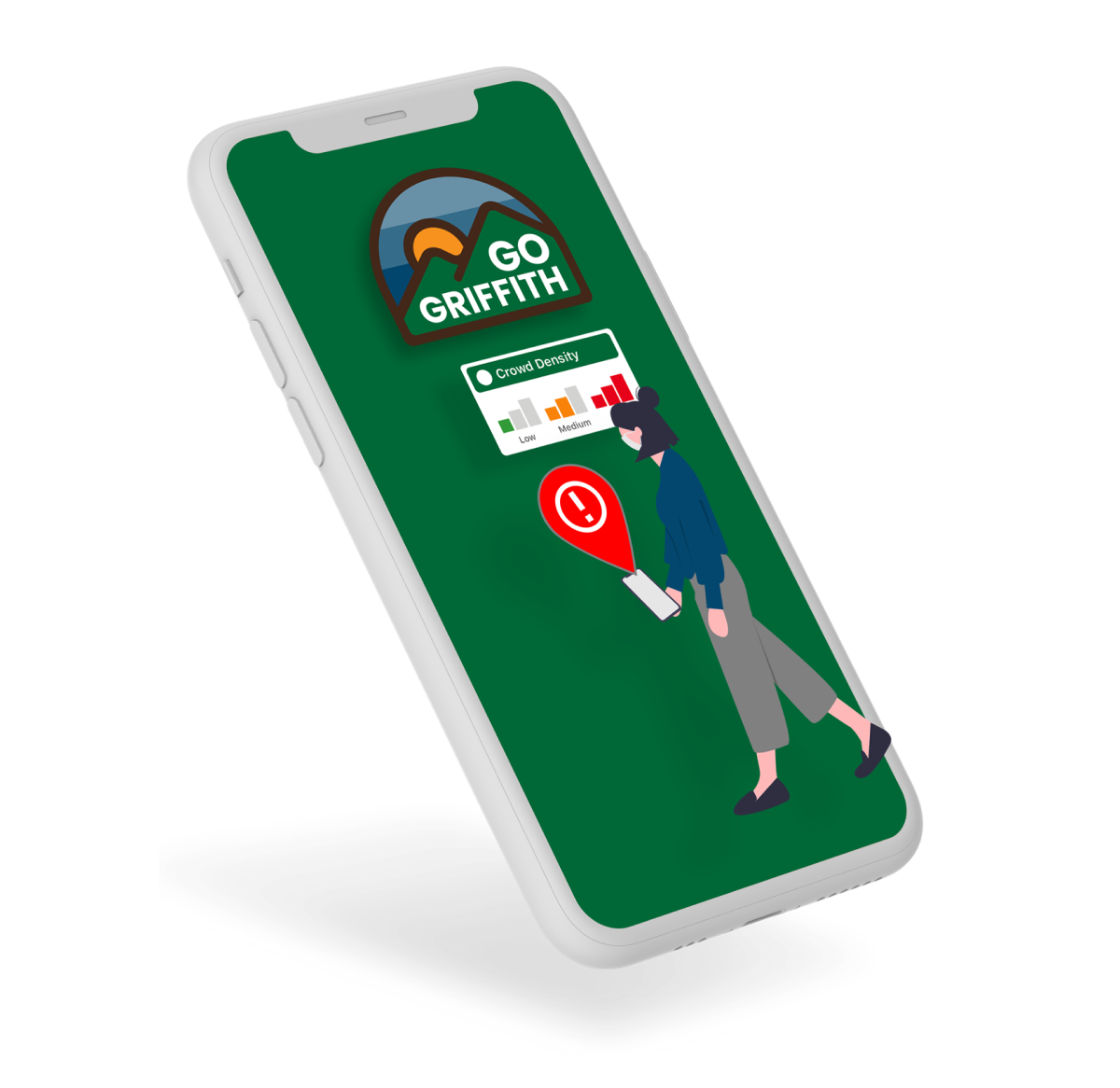 Character illustration by undraw.co
Challenge
The challenge for this project was to focus on a specific location in the city to determine how we could improve mobility in a post COVID LA. Our team chose Griffith Park, a public outdoor space to focus on how usage of the park had been affected since the onset of the pandemic. Natural spaces have had significant importance physical and mental well-being during this global crisis, and we wanted to see how we could help people have safe access to them.
Role
Team Lead, Prototype Design, Motion Design, UX Research & Testing
Collaborators
Joey Fonacier, Cianna Robinson, Ruben Montanez
Timeline
August 28 – December 17, 2020
Tools
Adobe Aero, XD, After Effects, Illustrator
The Problem
What does safe mean during COVID-19? Griffith Park is one of the largest city parks in the United States. During the pandemic, outdoor spaces like Griffith Park have become treasured destinations for Los Angelinos. However, with such social limitations in place, the park saw soaring numbers of visitors, occasionally having to turn people away.
The Concept
Go Griffith provides crowd density information for the visitors of Griffith Park to make informed decisions and enjoy nature safely. Users can browse location information, pin locations and be notified of changes, view real-time metrics based on camera data, and experience crowd density simulations.
Process
Case study to come. View process blog here